NESS is the answer to the crossword clue
[Jonathan Van ___, "Queer Eye" stylist]
in today's New Yorker puzzle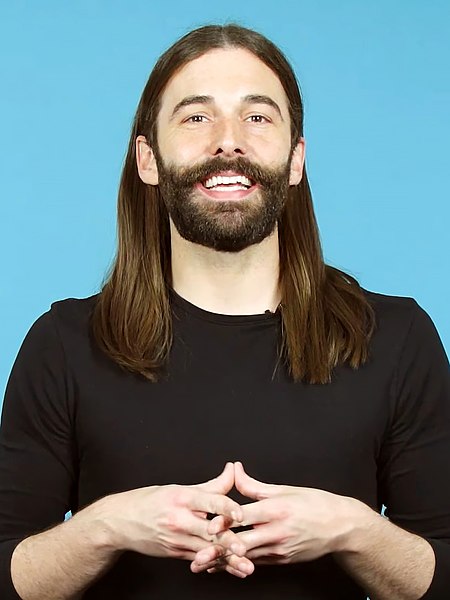 Okay, I admit it, this one got me. I know NESS as the missing part of [Loch ___ monster]. Of course, NESS, as the name of the [Legendary loch], is easy to find outside of crosswords–just get a map of Scotland.
LOCH is Scots for "lake," not necessarily [Nessie's home]. Thus, [Scottish lake] can refer generically to LOCH or specifically to the loch called NESS, the [Monster's loch].
I'm aware, too, of NESS as the [Prohibition Bureau name] belonging to the [Untouchable Eliot] Ness, Al [Capone's nemesis]. While the [T-man Eliot] was a [Lawman played by Costner] in 1987, that same clue can work for EARP, the [Marshal played by Fonda, Costner and Lancaster].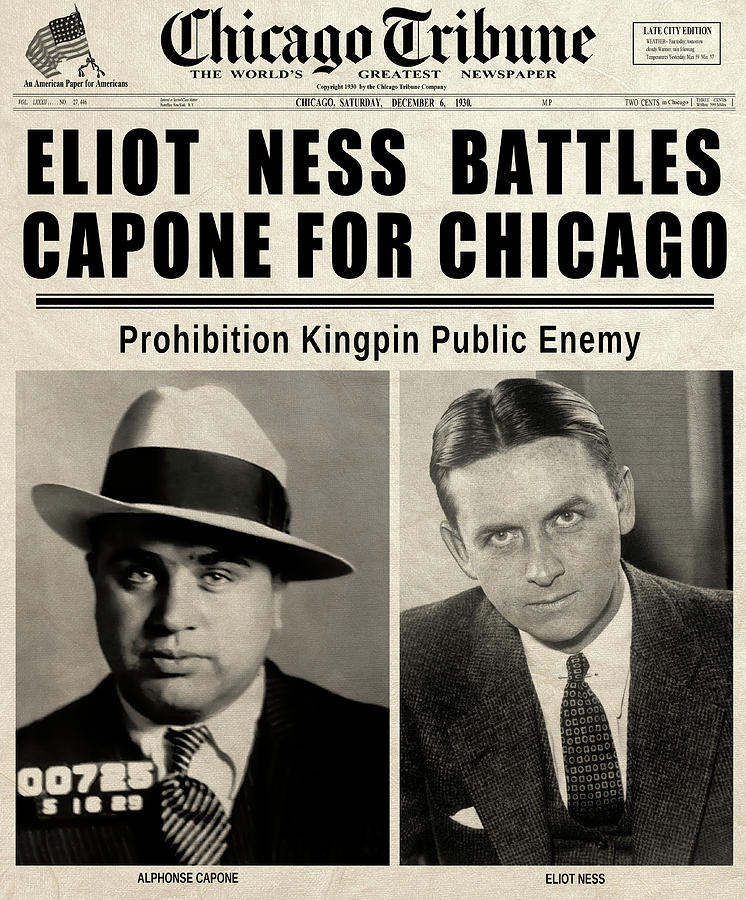 I even know NESS as the [Noun suffix], making it both an [End to sadness] and a [Bitter end?].
Yet I was thrown by today's clue, which referenced the NESS that's [Jonathan Van ___, member of the "Queer Eye" cast].
I've caught an episode or two of Queer Eye, but I couldn't tell you any of the guys' names. And it was years ago…and–hold please, checking–oh, geez, it's not even the same Bravo Queer Eye show anymore, let alone the same guys. Both groups of which apparently are known as the "Fab Five."
Jonathan McDonald Van Ness (born March 28, 1987), also commonly referred to by his initials, JVN, is an American hairdresser, podcast host, activist, actor, author, and television personality. He is best known as the grooming expert on the Netflix series Queer Eye, for his work on the web series parody Gay of Thrones, and for hosting the Getting Curious with Jonathan Van Ness podcast. via Wikipedia
I just checked and previous clues for NESS have pointed to Jonathan Van Ness, even in puzzles I've solved. It must have missed my notice, but I'm glad it caught it my eye today.