LIN is the crossword answer for the clue
[Vietnam Veterans Memorial architect Maya]
in today's Wall Street Journal puzzle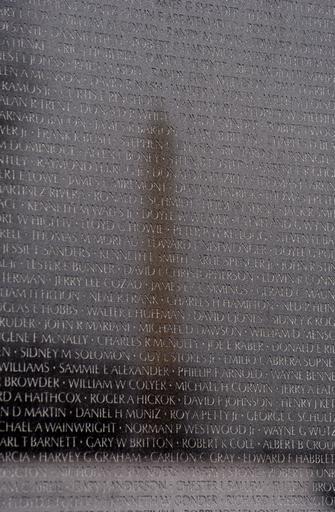 Maya LIN won the [Vietnam Memorial designer] in 1981, when she was just 21. Since then, she's become
Befitting its name, I guess,"Eclipsed Time" was removed years ago by the MTA [NYC transit org.]. Perhaps they'll find a place for it in the new Penn STA [RR stop]. But like anything involving the MTA or Penn Station, I'm not holding my breath.
The PRI program ["Science Friday" producer], Studio360 presented this excellent piece about Maya Lin and the Vietnam Memorial in 2016. Here it is in case you missed it on your local NPR station ["This is _"]: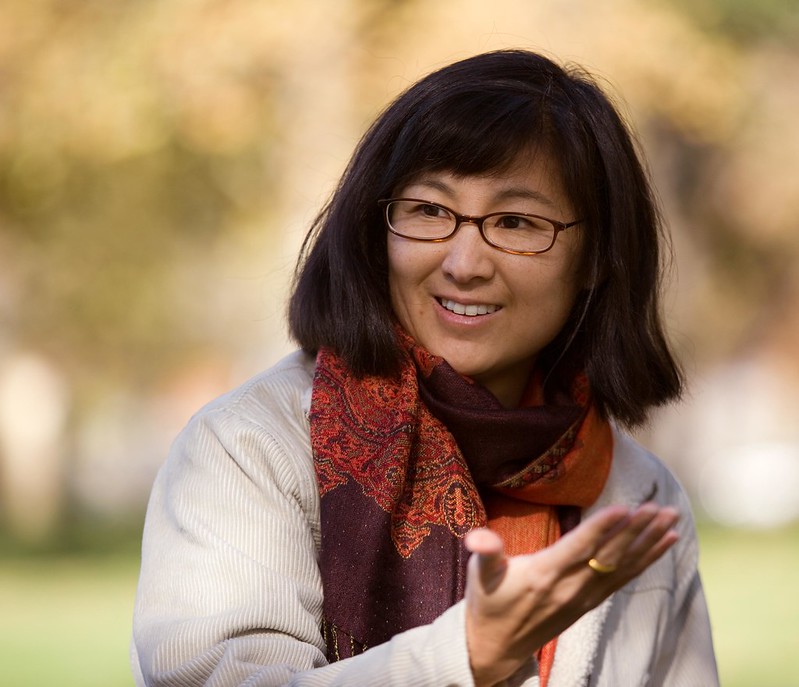 LIN leads to Linsanity in NYC (twice)
LIN also works as [Jeremy of the N.B.A.], the former Rocket and Warrior who burst onto the NBA [Jazz gp.?] scene in 2012 as a Knick.
That made LIN the [Focus of a 2012 NYC sports craze] still fondly remembered by some Knicks fans as "Linsanity." (Talk about your eclipsed times.)
Just yesterday, news broke that Lin will sign deal with the Warriors' minor league team, the SANTA [Year-end temp], [Nick name?], [Stocking stuffer] CRUZ [Symbol del cristianismo] Warriors.
Lin previously played for minor league teams in two of crosswords' favorite cities, ERIE and RENO ["911!" preceder].
Three years after the Linsanity that centered in MSG [NYC sports venue], [Flavor enhancer, for short], another sort of Linsaity was brewing downtown.
In February, 2015, the LIN who was already the ["In the Heights" Tony winner ___-Manuel Miranda] opened a new show at the Public and became the ["Hamilton" creator ___-Manuel Miranda]. Now LIN opens as [The "L" in the Broadway monogram "L.M.M."]
Another LIN or two to know:
Bonus answer: MAYA
Maya Lin was named after MAYA, the Hindu goddess of illusion, but the name suits her in another sense as [Ancient pyramid builders].
But as the Hindu trickster goddess also known as Lakshmi, MAYA is the perfect name of [___ Rudolph, portrayer of Kamala Harris on "S.N.L."].
Rudolph's level of MAYA-like illusion was doubled–or even tripled–in a Saturday Night Live episode in 2012, when she portrayed the [Poet Angelou].
In "Maya Angelou's 'I Know Why the Caged Bird Laughs!' Prank Show," Maya Rudolf impersonates Maya Angelou, who seems somethings like the Hindu goddess Maya incarnates as she tricks the likes of Mogan Freeman and Cornell West.