IGA is the crossword answer to the clue
[ "Hometown Proud" supermarket chain ]
in today's New York Times puzzle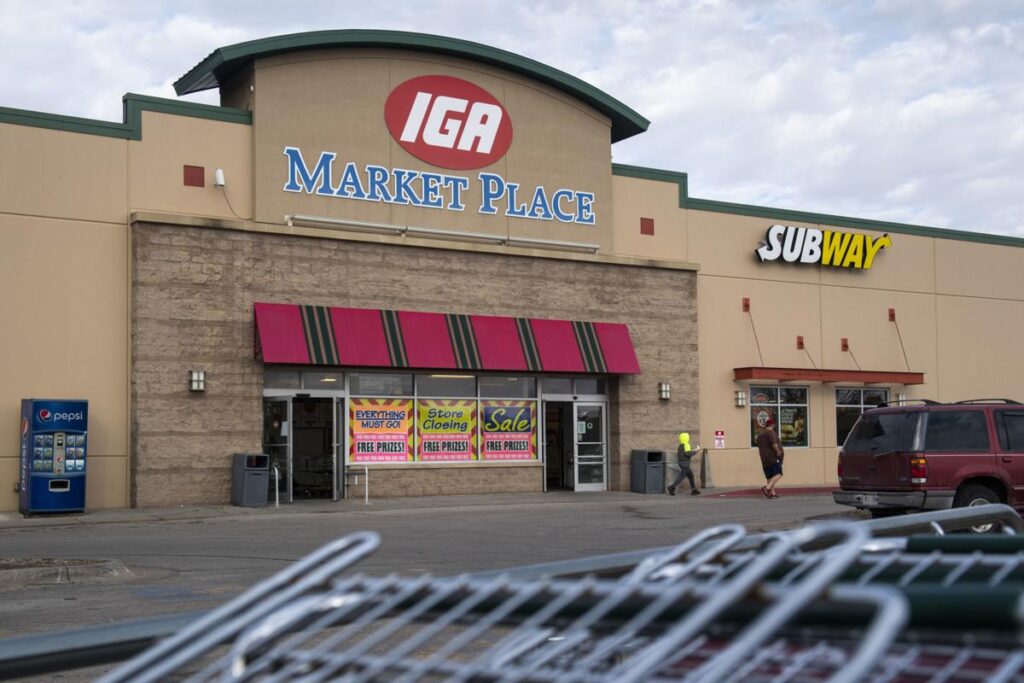 Was going to write about a different word in a different puzzle today, but I so enjoyed Peter Gordon's crossword in today's New York Times that I wanted to use something from his grid. So I guess I'll go with the [Big Chicago-based franchiser] that's an [Alternative to Food Lion or Piggly Wiggly], IGA.
As a Scrabble fan and weird word lover, I'm a sucker for all of today's puzzle's PIZZAZZY [Having panache] RAZZMATAZZ [Gaudy display], even if using one linguistic KNICKKNACK [Trinket] after another came at the expense of the usual STRESSLESSNESS [State that many people want to get to on vacation?] of a Tuesday crossword. (Maybe it should have run on a Wednesday.) With nine ZEES [Snoring symbols], it was bound to OOZE [Move like molasses] some crosswordese.
Perhaps you already know IGA well as the [Supermarket chain with a red-and-white logo]. According to this company profile, IGA is
"The world's largest voluntary supermarket network, [having]] 5,000 stores in more than 30 countries worldwide, including more than 1,100 stores in some 45 US states."
But as there are no IGAS to be [Trader Joe's rivals] in New York City, these are [Some grocery stores] that may be outside the NYT puzzle's local solvers' area of familiarity. It's a perfect example of trying to nail down a list of crosswordese: what some solvers only see in the grid is incredibly common for many others.
Oddly enough, IGA, an acronym for "Independent Grocers Alliance," was launched not far from New York City.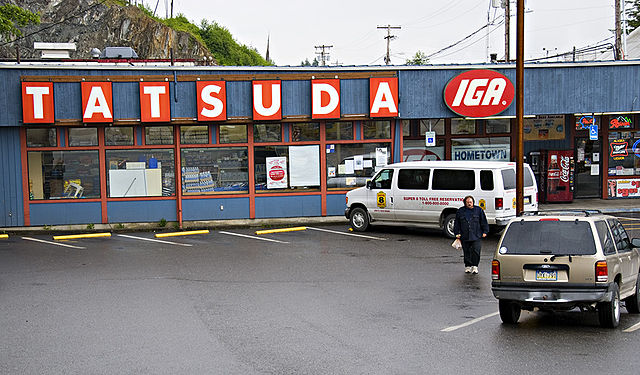 According to Wikipedia:
IGA was started in May 1926 when a group of 100 independent retailers in Poughkeepsie, New York, and Sharon, Connecticut, led by J. Frank Grimes, organized themselves into a single marketing system. Guidance from the IGA management came in the form of marketing and access to a consistent supply chain. After a few years, the company began making its own canned food brand. By the end of its first year, the group had expanded to include more than 150 retailers. In 1930, there were over 8,000 grocery stores using the IGA name.