GIL is the answer to the crossword clue
[Dodgers legend Hodges]
in today's Universal puzzle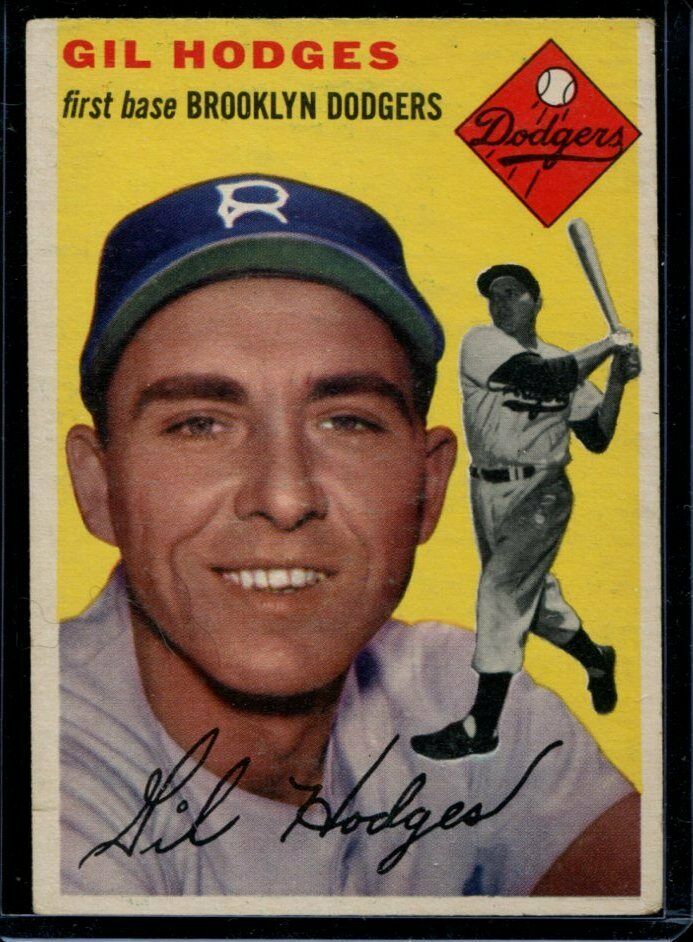 Those just starting out in crosswords who might not be able to name the [Old Dodger great Hodges] or [Baseball's Hodges] as GIL, might fear that an encyclopedic knowledge of sports is necessary to become a good solver.
But the truth is that there are actually not many players from sports to know. I haven't crunched the numbers–please contact me if you know someone who has–but it seems clear that of all the sports, baseball is by far the greatest source of answers, both through terms and players' names.
I'm just spitballing here, but if asked to name the dozen or so names of ballplayers to who take the grid the most regularly, I'd toss in the [Early Mets manager Hodges] GIL with:
I'm sure we'll get to them all before long.
But to return to GIL, in the 1950s the [Diamond great Hodges] was a hero in Brooklyn and the best fielding first baseman in baseball. His great defense was due in part to his huge hands.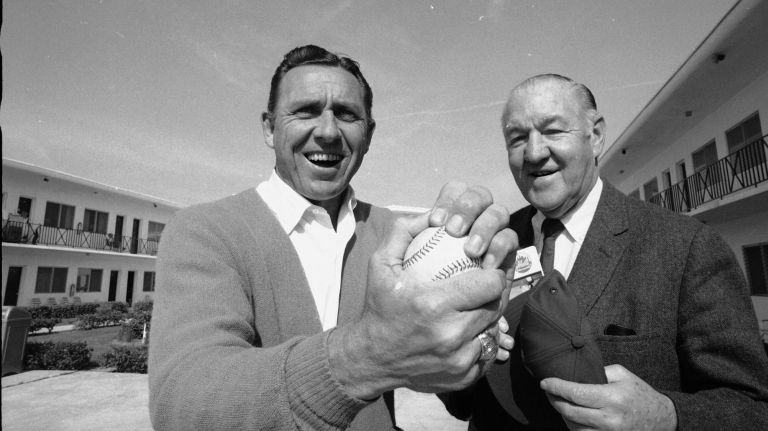 In fact, Hodges' fellow Dodger [Teammate of Robinson], Pee Wee REESE–no relation to the [Eponymous candy man] and) [Piece maker?]– claimed Hodges didn't need a MITT [Diamond accessory?], [Fly trap?], [Paw]. Reese quipped that Hodges wore a glove not out of necessity, but merely after the fashion.
After retiring as a player, Hodges took the helm as the fourth manager of the [Queens' favorites?], New York METS, leading the ["Amazin'" team] to the championship.
One of Hodges' players that year was the [1969 World Series hero Tommie] AGEE. While the [Miracle Met Tommie] makes a puzzle's roster on occasion, more often the AGEE in crosswords is the [Pulitzer winner James].
Other members of the Gil Guild
Perhaps the trendiest answer for GIL is [___ Gunderson, sad sack on "The Simpsons"]. He's joined on TV by the ["CSI" forensic scientist Grissom].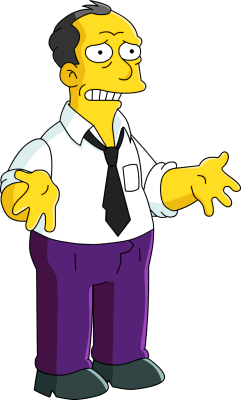 Speaking of scientists who have this [Fisherman's name?] and [Angler's apt appellation?], GIL is also an
[Apt name for an ichthyologist?]

Peter A. Collins and Joe Krozel – The New York Times, June 4, 2009
(I'm looking forward to the day when GILL–with two els–will be clued by something like [Aptly named ichthyologist Thomas ___], referring to the former zoologist who studied mollusks.
Then there's the remarkable American soul and jazz poet GIL [Scott-Heron who wrote "The Revolution Will Not Be Televised"].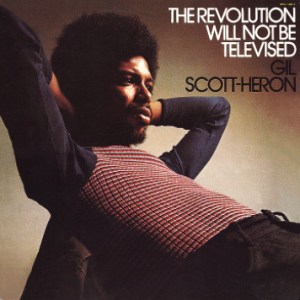 According to Wikipedia, Scott-Heron's "own term for himself was "bluesologist," which he defined as "a scientist who is concerned with the origin of the blues."
He's joined by two other Gils: the [Jazz pianist Evans] and the [Grammy-winning Brazilian Gilberto] Gil.
Here's a LIL [Wee] bit of these Gil guys to get you going"