IAGO is the crossword answer to
[Othello's betrayer]
in today's Wall Street Journal puzzle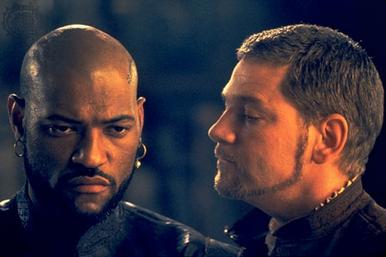 There's no question that the biggest baddie in crosswords is IAGO, the infamous [Shakespearean schemer] who also swoops in as the ["Aladdin" parrot].
IAGO also takes the stage as a [Verdi villain]. The [Classic opera set in Cyprus] in which he costars is OTELLO. It's one of several operas adapted from Shakespeare by VERDI, who's thus [One who made many Shakespeare characters sing?].
Tougher clues for IAGO include:
[Rival of Cassio]
[Envious ensign]
[Emilia's husband]
["I lack iniquity" speaker]
["I am not what I am" speaker]
["O, beware, my lord, of jealousy" speaker]
["Who steals my purse steals trash" speaker]
Globe plotter
ALADDIN, Disney's 1992 feature about a [Rubber from Arabia?] is based on a story from One Thousand and One Nights. But "Aladdin and the Magic Lamp" wasn't one of the original tales in the collection, which date back to the 8th century.
A millennium would pass before the French Orientalist Antoine Galland added to the TOME ([Weighty work], or ["Personally…"]).
Galland heard it from the 18th century Syrian storyteller, Hanna Diyab, who brought it to him from AFAR [Beginning to cry?].
Like a boy finding a LAMP [Shady figure], Disney wished for some changes when they adapted the story.
They found what they needed in a 1940 Hollywood adaption, The Thief of Bagdad. (The film starred the actor who's another crossword answer, SABU, though he's remembered as the ["Elephant Boy" boy].
From the 1940 film the filched a FOE ([Unfriend?], [Counter person?]): the ["Aladdin" villain] JAFAR. They also nabbed ABU, [Aladdin's monkey sidekick].
But it was Disney's addition to the cast to grant Jafar a PET [70's rock?]. However, the red MACAW [Colorful language user] was originally set to go by a different name: the potentially more apt SINBAD, taken from the ["Arabian Nights" voyager], Sinbad the Sailor.
But in the end they went with Iago. And––POOF, [Like magic!]—a whole new world of clues opened up for the crossword answer IAGO.