MERL is the crossword answer to the clue
[Cruciverbalist Reagle of "Wordplay"]
in today's Los Angeles Times puzzle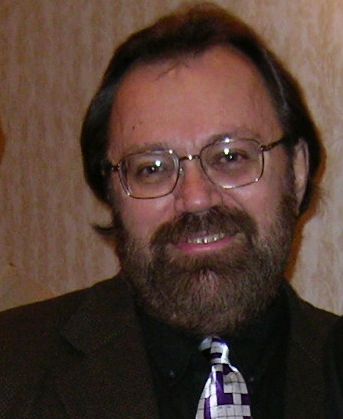 I believe only two cruciverbalists (a term used here for "crossword constructors," though it can refer to solvers or devotees of crosswords), have ever become answers to puzzles themselves.
One cruciverbalist to reach "answer status" was [NPR's "Puzzlemaster"] and longtime [Overseer of Times squares], the [Puzzle editor Will] SHORTZ. The other is MERL [Crossword legend Reagle].
For 30 years, Reagle's Sunday crosswords for the San Francisco Chronicle (previously known as the San Francisco Examiner), were syndicated in over 50 newspapers across the country, including The Washington Post, The Los Angeles Times, and The New York Observer.
What made the [Late, great crossword puzzle writer Merl] REAGLE so great? Here's a bit taken from his Wikipedia page:
Shortz said Reagle's themes were "consistently fresher and funnier than anyone else's. And he's one of the greatest puzzlemakers at interlocking words in intricate, wide-open patterns."
Games magazine called Reagle "the best Sunday crossword creator in America"
A poll of puzzlemakers at cruciverb.com, a popular website for crossword constructors, ranked Reagle the most admired by his peers.
The prolific crossword editor Stanley Newman called Reagle's puzzle "Gridlock" "the best single crossword of the last 25 years."
Many will recall Reagle from his appearance in the crossword documentary Wordplay, in which he created the puzzle that ran in the Times on May 31, 2005 (solve via software, or see the answers).
Three years later, Reagle looked quite animated in his cameo alongside Shortz in a Simpsons episode based on the DOC ([Nonfiction film, informally], [Word file, in brief], or as Reagle once had it, a [Grumpy colleague]).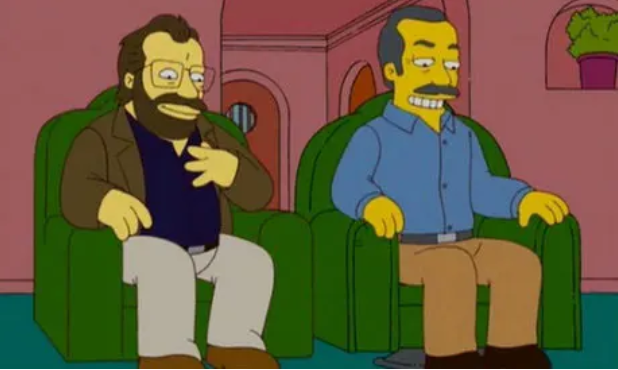 New York Times crossword answers: cruciverbalists need not apply, OR: MERL, the bird
I'm pretty sure I remember Will Shortz stating that he'd never use himself as an answer in one of his puzzles. And though to my knowledge Shortz never stated it was his intent, he's also never clued MERL via the first name of [Reagle in "Wordplay"].
(Reagle once clued VIA, which is "street" in Italian, as [Carlito's way].)
Instead, in the New York Times, MERL has always appeared as either the first name of the Grateful Dead [Keyboardist Saunders] or, much more often, as another natural born musician, the [Blackbird].
Also known as the common blackbird, the Eurasian blackbird, the MERL, or MERLE, is often clued as an [Old World blackbird] or [European thrush], distinguishing it from its New World brethren.
Living up to his name and reputation, Reagle once clued MERL as [Puzzling bird], which lands two ways, as
MERL is frequent crosswordese, thus a bird in puzzles
Reagle himself, thanks to his name and occupation
In fact, Merl Reagle's name includes two birds' names. And things get even more feathery considering he was born in AUDUBON, New Jersey, a town named after the ['Birds of America' creator] who is the [Bird society eponym].
Still, perhaps he should rightly have been born CROW Reagle, as that [Black bird] is known for its puzzling abilities.