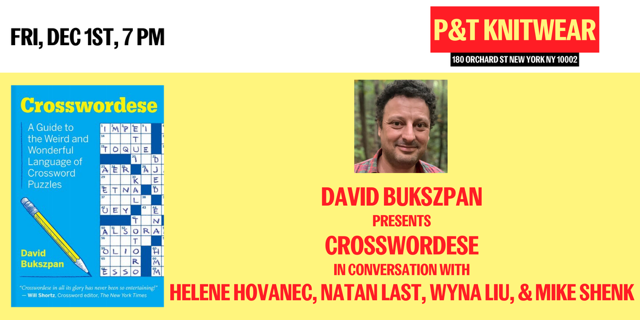 CROSSWORDESE:
A Guide to the Weird and Wonderful Language of Crossword Puzzles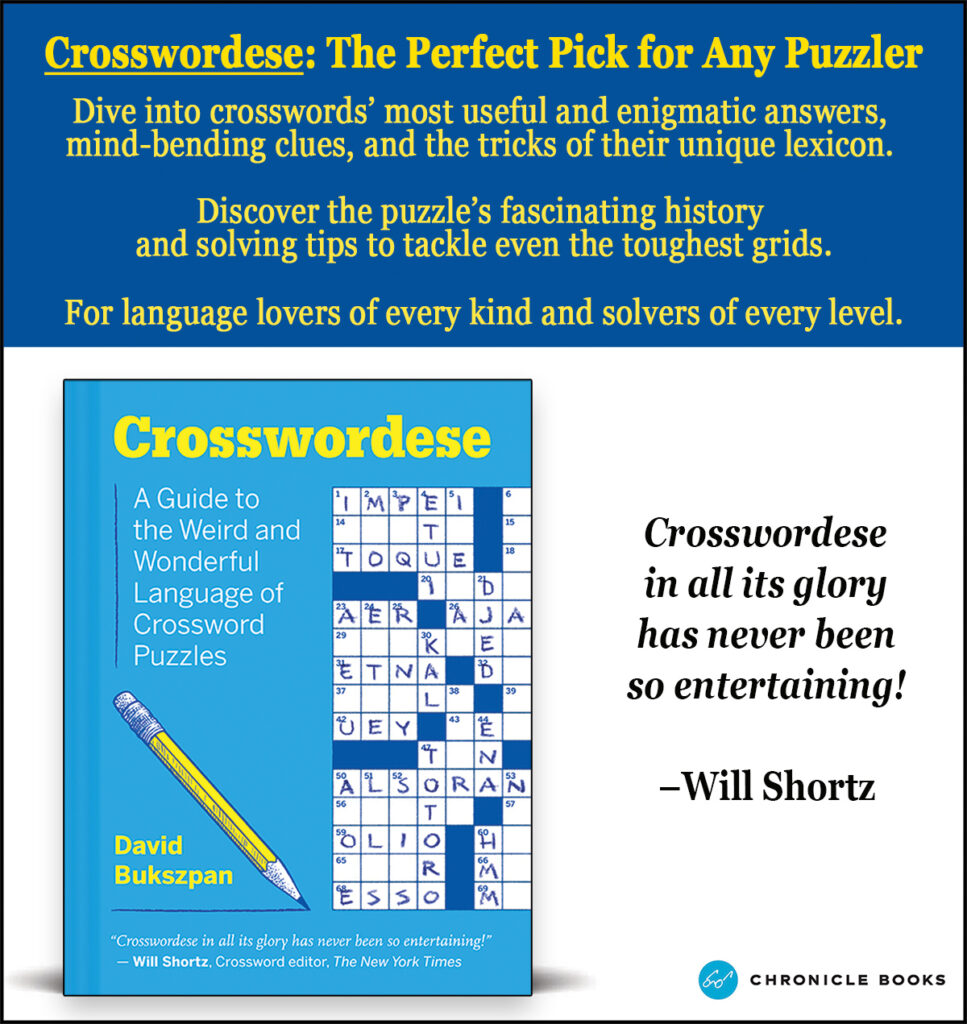 This game-changing guide to crosswords will improve your skills while exploring the hows, whys, and history of the crossword and its evolution over time, from antiquity to the age of LOL and MINAJ.
Packed full of trick clues, trivia about common answers, and crossword trends, Crosswordese is a delightful celebration of the crossword lexicon and the puzzle's history.
The perfect present for any puzzler or logophile, Crosswordese will be a hit with crossword puzzlers of all skill levels, word nerds, fans of all varieties of word games, and language enthusiasts.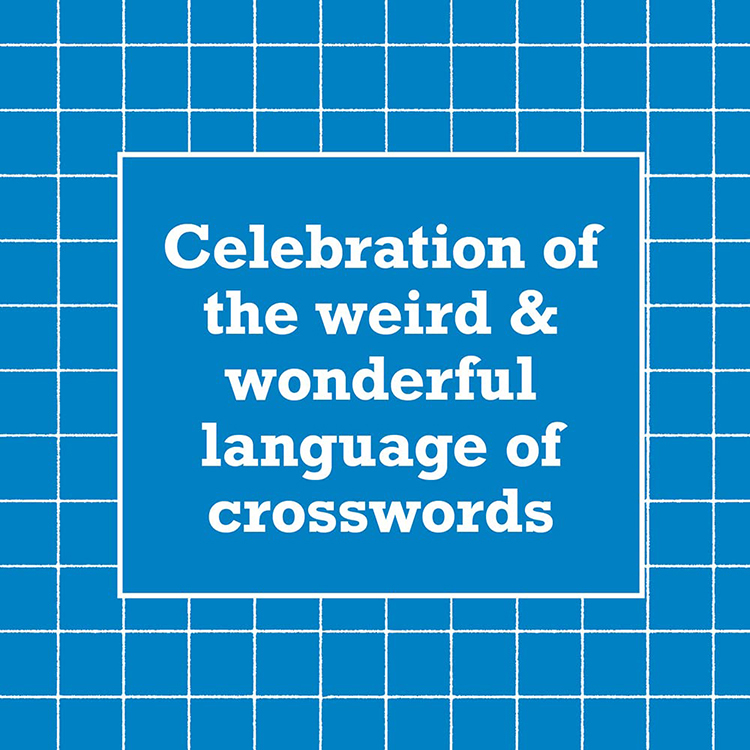 ---
Interviews with David Bukszpan about Crosswordese on
"The Brian Lehrer Show" on WNYC
"Fill Me In"–hosted by Brian Cimmet and Ryan Hecht
---
Find a copy at your local bookstore or online at: