ADA is the answer to the crossword clue
[___-compliant (wheelchair-accessible, maybe)]
in today's New York Times puzzle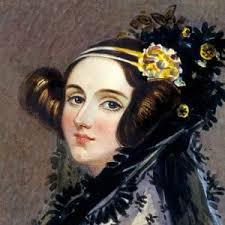 Cluing ADA as the initials for the Americans with Disabilities Act, as in [___ – compliant], is a very new turn for this age-old crosswordese answer. Despite the passage of the legislation way back in 1990, I don't believe the New York Times clued ADA in connection with the [Law with bldg. requirements] until 2017.
And it wasn't for a lack of opportunity: by my count it showed up over 200 times in the Times before Brendan Emmett Quigley teamed up with John Lithgow to present it as a [Law regarding access for the handicapped, for short].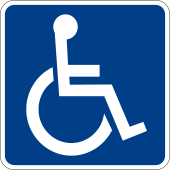 On the other hand, the paper had good reason not to reference the legislation. In fact, it had several good reasons. Because although ADA might not strike a chord immediately with solvers new to crosswords, there are many ways to ring it up in puzzles.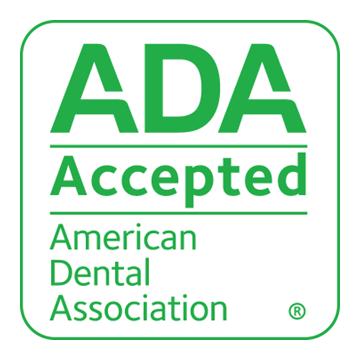 As [Toothpaste tube letters] for the American Dental Association, ADA can get stuck between gaps in a grid as
Cap-and-crown org.?
Org. with oral reports?
Org. for drillers?
Org. for bridge builders?
Crest letters?
Org. concerned with choppers
Org. with an oral fixation?
Org. with crowning achievements?
Pro-canine org.?
Decay-fighting org.
Grp. with a lot of pull?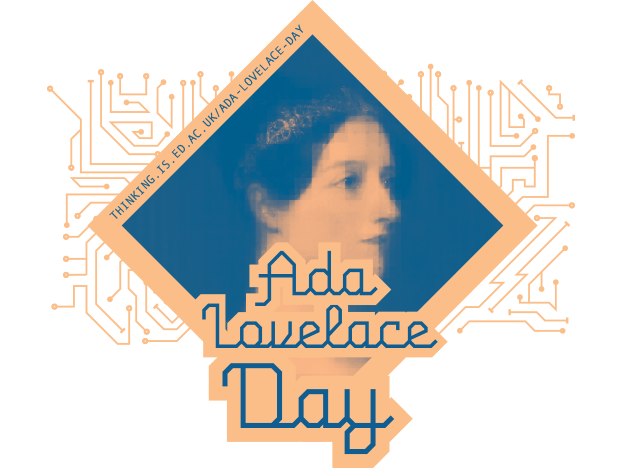 Additionally, there's the great mathematician ADA [___ Lovelace, computing pioneer who was the daughter of Lord Byron], making ADA the solution to
Lovelace considered the first computer programmer
Lovelace called the "enchantress of numbers"
Programming language named for Lord Byron's daughter
Here are two short videos about her. There's also a solid hour-long BBC [Original airer of "The Office"] documentary here.
Geographically, ADA is the name of an [Oklahoma city], the [Home to Ohio Northern University] and [Boise's county].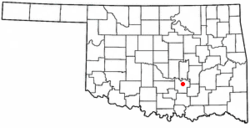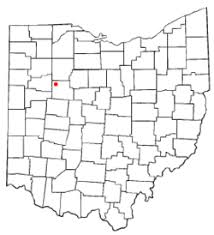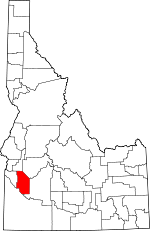 Despite all that, the most common clue for ADA references the Vladimir [Nabokov novel], the [1969 novel subtitled "Ardor: A Family Chronicle"]. Ada is [Nabokov's longest novel] and draws its name from the [Nabokov heroine], Ada Veen, the object of the obsessive love of her brother, Van Veen.
Finally, among the other famous characters named Ada are Charles Dickens' [Miss Clare of "Bleak House"], [Nicole's role in "Cold Mountain"], and [Holly's role in "The Piano"].
So, yeah, while it's great to see the inclusion of references to the Americans with Disabilities Act, it's clear there are plenty of attractive options for ADA, a [Girl's name meaning beauty] or adornment.